Journal Entries
"The book to read is not the one that thinks for you but the one which makes you think."~Harper Lee Similarly (to my chagrin), a teacher of mine once said, in reference to the Soulful realm, "They're not here to lead you by the nose, if you're an old soul, they'll want you to figure it out"...
---
A number of people took it upon themselves to let me know that I looked like a "bone rack". I felt extremely self-conscious from their input, and felt betrayed by the entitlement they felt, to offer their "concern" for my appearance, without being given an invitation to do so...
---
The literal translation of Yama is "restraint". They are the restraints influencing our social conduct. Yet, in the practice of them, they also influence us deeply as an individual...
---
From a moment of meditative reflection, to shared tears and laughter, time spent around a cup of tea is what makes the experience a world of its own. I read a post on social media recently, about a simple cup of tea….or, maybe it was penned as, the simplicity of a cup of tea, I don't remember exactly...
---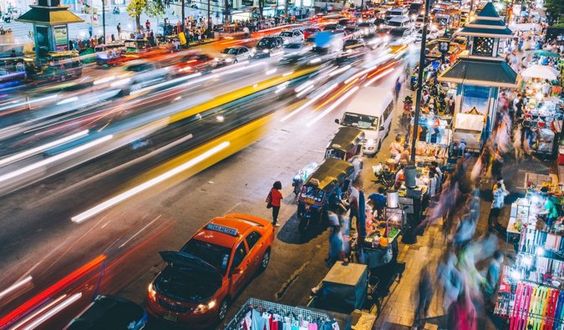 I know nothing about the black holes of outer space…but I think they are spaces that draw things into themselves? Regardless, I do know they are considered spaces in which light cannot escape. Recently, when reading a dialogue between Krishnamurti and one of his students, I got to thinking….
---
I remember being a little kid, on one particular day, I wanted to play Hide and Seek with the seemingly "bigger" kids. They let me play, but it meant I had to be IT…they left me with one instruction, they told me to count for one minute. I remember that I didn't know how to do that but I didn't want to tell them…they were the big kids...
---
Yoga has become a very loud, very obnoxious industry. It's everywhere a person looks…yoga studios, yoga pants, yoga bras, yoga bodies, yoga videos, yoga accessories…yoga yoga yoga. This is the gleaming industry of business…the industry of people who like to make money and know how to make it, through exploitation and through feeding human insecurities. The yoga industry is the same as any other….the cosmetic industry, the vitamin industry, the oil industry, the carpet industry...
---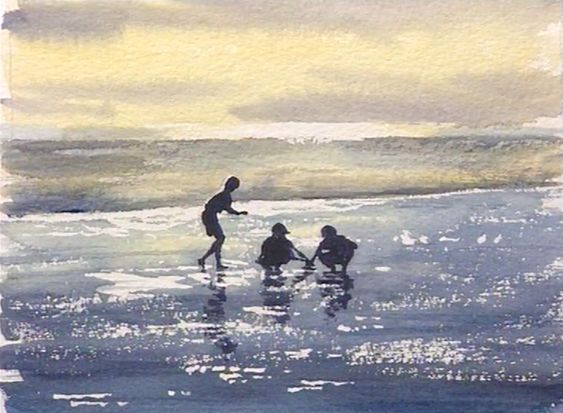 Always remember your humanity…for good or for bad…you will fall, you will blunder, you will do things splendidly, and you will rock the boat…but to love and be kind is the best we can do with it all. Our best is really all that things ever come back to…and our best is better on some days than it is on others. But our intent behind what we do is what makes it all count. From our intent we bring our heart, and from our heart we acknowledge our humanity...
---
Upon seeing a yoga class from a view at the door, my eyes wide, my mouth gaping, a foreign world of thought tumbled forward:
Look at all those people! How do all those people fit in one room arms in the air, front knee bent? What is that teacher offering them that they want to crowd into a room like that? How does this happen?...
---
"I just want to be ok"…we can often think this about ourselves when we practice Yoga. It's a harsh thought, no matter how quietly we might hear it. Yoga is about greater self awareness and the acceptance that comes from that; but sadly, we naturally apply our culturally developed thinking as a framework around it. Almost like we try to catch it in a net that is already familiar to us...
---