Journal Entries
Over the years, I have regularly been asked by clients and students how it is, that I can zone in on the real nuts and bolts of what they're communicating to me, when even they feel lost in what they're saying. The more I read about the increasing popularity of Compassionate Based Yoga, and Ethical Yoga, I decided to tell you my secret...
---
The Maple tree outside my window is huge and beautiful; but, this year, it has tiny leaves. What this might mean has worried me, because I love this tree. And yesterday it was confirmed...
---
I don't really know that it could be called a LIFE Purpose. As well, a Purpose isn't necessarily a money-making idea (that's something commercialism has capitalized on). Purpose is really about having a meaningful life. Such an alive, dynamic, and changing aspect of an individual's life...
---
Arguing, it doesn't necessarily have to be unfortunate if we come from the right perspective…a perspective of listening. Sadly, we often enter argument to win...
---
Modern yoga teachers are just regular people, it's not too common to find true gurus these days. The teachers we admire and respect are not often enlightened Masters anymore, but they are the ones who honestly acknowledge and learn from their inner demons...
---
What if I turn into a blob? I've had people ask me this in all seriousness as both concern and inquiry. This question comes from people who are beginning to be touched by their practice, but not necessarily touched deeply. So often our depths have risen so high they've become an entity to consciously run away from...
---
The word "pandemic" used to be one of those eye-popping, mouth-gaping jingles, limited to 1960's Sci-fi thrillers and novels like 1984, or Brave New World; always stimulating delightful horrors of mass hysteria and zombies, aliens and popcorn...
---
Let the colours fly! It's India's Holi festival! Aside from Diwali, Holi is one of my favourite Hindu festivals….but, I'm a "foreigner", so what do I really know…
---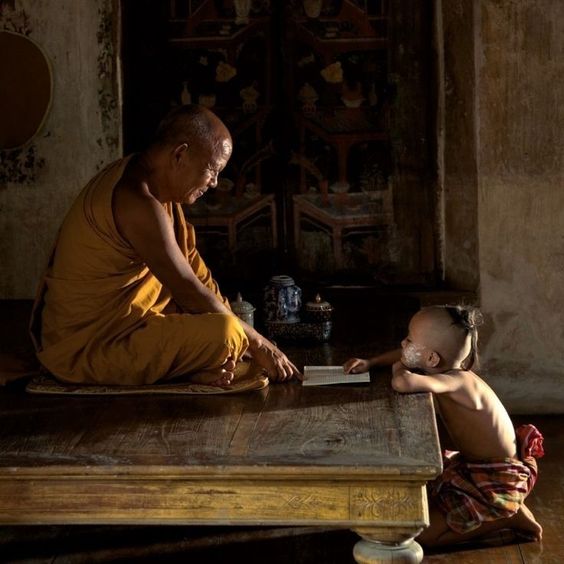 Is everything really wonderful, exciting, and amazing? These words have become daily expressions for describing the way everyone is always feeling, apparently. If I can test the waters here, I would say that these expressions falsely elevate our experience...
---
All of us can relate to having a cycle of thought that has become so settled in, that it sounds more to us, like the teacher in the Peanuts cartoon than any logical expression of words...
---