Journal Entries
My plane was to be in Bangalore, but I was standing at the baggage carousel in the partially constructed airport in Chennai. Three days to go and an email had landed in my Inbox from Air India, notifying me that I would be flying from Bali to Chennai instead of my expected Bali-Bangalore...
---
One of my great teachers once said "If you want to reach for the stars, it is essential that the Soul learns through experience". The richness that is brought to our experiences through Yoga, is so deep and so true and so vast, it is a universe unto itself. Sounds a bit dramatic, even as I write it. But how can it be anything other?...
---
The wonderfulness of the First Limb of Yoga, comes from its capacity to be life changing as it unfolds through us. Its very structure (known as the Yamas and Niyamas) offers us freedom. The anchor that this structure provides means we have the space to be Ourselves, through gaining the trust in knowing our frame of reference...
---
We can spend years chasing after it instead of Being it, completely unaware that this is what we're doing. When at last we hear that first flicker of our heart's desire, we can become so overjoyed, that we begin to chase after it in the same vein that we chased life before this new awareness. We don't even know we're chasing it because we didn't know we were chasing life to begin with…
---
He was lying on the busy sidewalk, along the wall of a shop which stood across the street from the main market in Mapusa, India. He was on his side, using his arm as a pillow…an old man, paper thin, legs covered in flies which where nestling into the open wounds on his legs. I slowed to one of those lucid stops when you see a Being whose heart shattering situation stands right in front of you...
---
Once imprisoned, Joan of Arc is said to have felt shattered within herself, that she had backed down on what she knew most deeply. That she hadn't carried through on what only she could hear. After all of her bravery, her courage and her might, in the end, she felt she had betrayed her most sacred knowing...
---
I repeated myself 108 times before falling silent. In that silence I could actually feel the vibration of my words as a palpable structure around me. This was a breathtaking moment for me. I was sitting in class at the time, on the cold, hard floor in the ashram in Northern India. Earlier we had been learning Yogic Philosophy and Mantra, and I had been leaning in to every grace filled word
---
I tuned into a program the other day…the characters in the show had decided to experience the outdoors for the weekend at a lodge retreat. While fishing, they caught bundles of fish, only to find out from the owner of the lodge later on...
---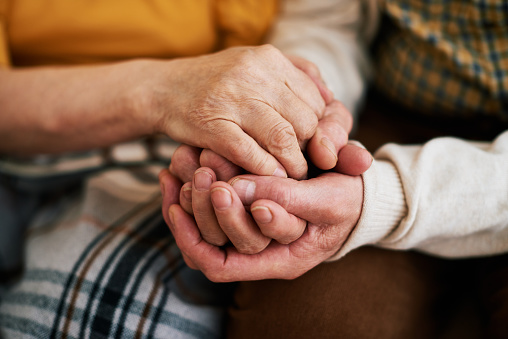 When I came across Lauren's poem I was taken into another world. But it's a world that is more true. The poem is so deeply honouring of a woman's heart, and the innate desire women carry to be emotionally generous. And it is so honouring of the sensitivity of men:
If you want to change the world, love a man; really love him
Choose the one whose soul calls to yours clearly; who sees you; who is brave enough to be afraid...
---
If we assume that our Asana practice is reflective of our walk through life, then our Asana practice can be seen as an opportunity to really grasp the understanding that ultimately, we are finding our way through life on our own.
---