Journal Entries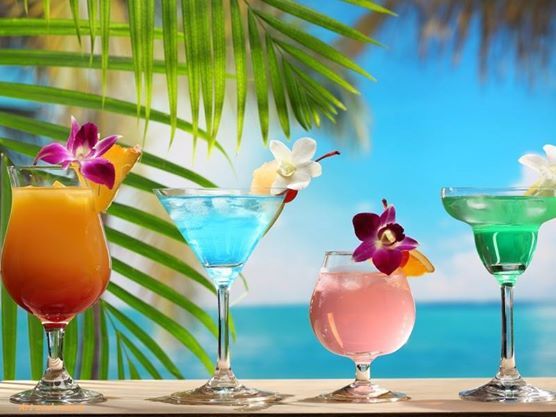 Cocktail Umbrellas are more important than we realize. Usually accompanied by a maraschino cherry and a slim slice of orange, those bright little, paper decorations are always found in a cheery coloured cocktail drink in yellow or pink. Innocently, and unbeknownst to them, these umbrellas hold a lot of power...
---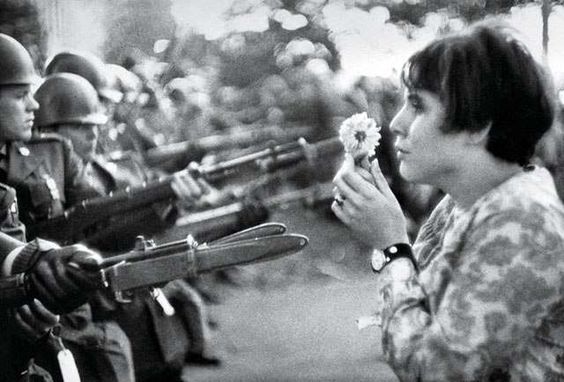 Racism, sexism, sexual orientation, and world religions are the most heated topics globally as fuel for disagreement; all of them relating to something "different" from our own self. This difference seems to be about a lack of understanding of "the other", and not so much about anything based on truth. We're uncomfortable when we don't understand...
---
Out of the mouths of babes, there it was: "YOGA WORKOUT"…words spoken innocently by one of my Yoga students but which, hit me like a roll of thunder. Everything about me felt like it morphed into Van Gogh's "The Scream". How had I failed her as her teacher?...
---
I have often felt betrayed by the Yoga "community". What I had thought would be a true Sangha, a community of wise souls, has often turned out to be a group of popular "yogis" who hang out with each other and socialize. I've learned that it is rare to find a loyal community of supportive people, who are willing to connect deeply and in a mature way…a Sangha that is non-competitive and non-exclusive...
---
My plane was to be in Bangalore, but I was standing at the baggage carousel in the partially constructed airport in Chennai. Three days to go and an email had landed in my Inbox from Air India, notifying me that I would be flying from Bali to Chennai instead of my expected Bali-Bangalore...
---
One of my great teachers once said "If you want to reach for the stars, it is essential that the Soul learns through experience". The richness that is brought to our experiences through Yoga, is so deep and so true and so vast, it is a universe unto itself. Sounds a bit dramatic, even as I write it. But how can it be anything other?...
---
The wonderfulness of the First Limb of Yoga, comes from its capacity to be life changing as it unfolds through us. Its very structure (known as the Yamas and Niyamas) offers us freedom. The anchor that this structure provides means we have the space to be Ourselves, through gaining the trust in knowing our frame of reference...
---
We can spend years chasing after it instead of Being it, completely unaware that this is what we're doing. When at last we hear that first flicker of our heart's desire, we can become so overjoyed, that we begin to chase after it in the same vein that we chased life before this new awareness. We don't even know we're chasing it because we didn't know we were chasing life to begin with…
---
He was lying on the busy sidewalk, along the wall of a shop which stood across the street from the main market in Mapusa, India. He was on his side, using his arm as a pillow…an old man, paper thin, legs covered in flies which where nestling into the open wounds on his legs. I slowed to one of those lucid stops when you see a Being whose heart shattering situation stands right in front of you...
---
Once imprisoned, Joan of Arc is said to have felt shattered within herself, that she had backed down on what she knew most deeply. That she hadn't carried through on what only she could hear. After all of her bravery, her courage and her might, in the end, she felt she had betrayed her most sacred knowing...
---